Our team of health care professionals at Pakenham Medical Clinic are specifically trained in vast areas of industrial medicine. Pre-Employment Medicals can be performed by the General Practitioners at our clinic. A wide range of components can be incorporated into Pre Employment Medicals.
We do customize the relevant components to suit your company, company employees and your budget.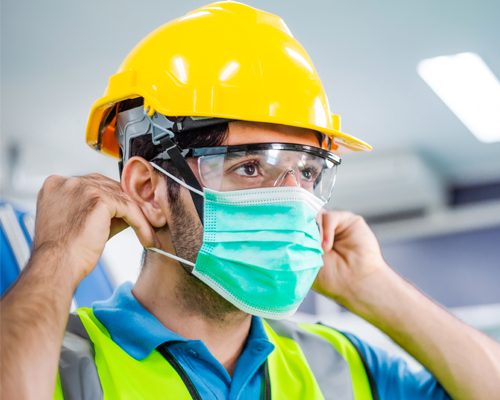 Pre-Employment Medicals can include any, or all of the following:
Obtaining and reviewing medical history
Urinalysis (check for diabetes, kidney disease, urine infections etc.)
Height. Weight. BMI
Checking Immunisations
Smoking Status
Medications
Vision
Blood Pressure
Grip Strength
Physical Assessment
Audiometry (Hearing Assessment)
Spirograph (Lung Function
Urine Drug and Alcohol Testing to the Australian Standards
GCMS (Laboratory Testing)
Q fever Testing
Vaccinations
Chest X-ray
Drivers Medicals
K10 (Assessment of Psychological Wellbeing)
Epworth Sleep Scale
AUDIT (Alcohol Assessment
Resting ECG (Heart Tracing
Please contact Pakenham Medical Clinic if you would like to have further information about Pre-Employment Medicals.