Our clinic offers a full range of family planning services including contraception, counselling and treatments, unplanned pregnancy management, fertility and pre pregnancy work up. Pre-pregnancy counselling and work up is of utmost importance as you need to make sure you are as healthy as you can be prior to conception. Typically a "pre-pregnancy work up" will consist of history and examination (including pap smear if required), check of immunisation status for a range of preventable infections such as rubella and chickenpox, possibly a flu shot, life style counselling and health assessment to check weight, BP, exercise schedule, explanation of ovulation cycle.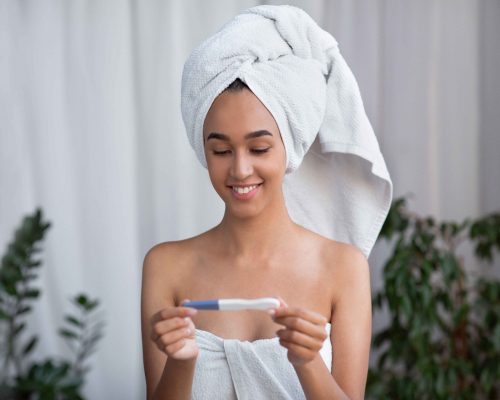 Our experienced Doctors at Pakenham clinic provide shared antenatal care. If you have a low risk pregnancy and want to have a community approach without the unnecessary costs incurred by private obstetric care. Family Medicine is comprehensive primary healthcare provided for individuals and families across all ages, genders, diseases and conditions. Care is provided IUD insertion and removal on a continuing basis with an emphasis on disease prevention and health promotion.
For any aspect of men's and/or women's sexual and reproductive health, we can provide necessary medical attention and care. Our doctors and multidisciplinary team of health professionals are specially trained in all aspects of family planning, sexual and reproductive health.