Both amateur and professional athletes may require treatment by a doctor specialising in sports medicine in order to optimise performance. Sports medicine is not limited to treatment and prevention of injuries, physical fitness such as diving medicals, exercise as well as nutrition planning and rehabilitation.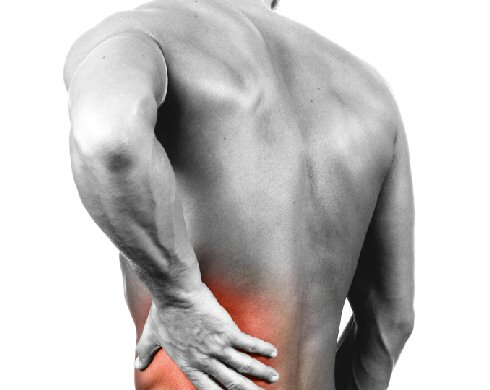 Our clinic at Pakenham is equipped to manage all injuries including sprains, strains and simple fractures, and longer term overuse and sporting injuries. We can also diagnose and treat all your aches and pains from sports such as back and neck pain and arthritis, providing thorough and proactive treatment of workplace injuries.
We also provide exercise advice for people of all ages and abilities from top level athletes – to those wanting to start exercising for the first time – to those managing illnesses including heart disease and diabetes – or to those who simply want to lose weight.