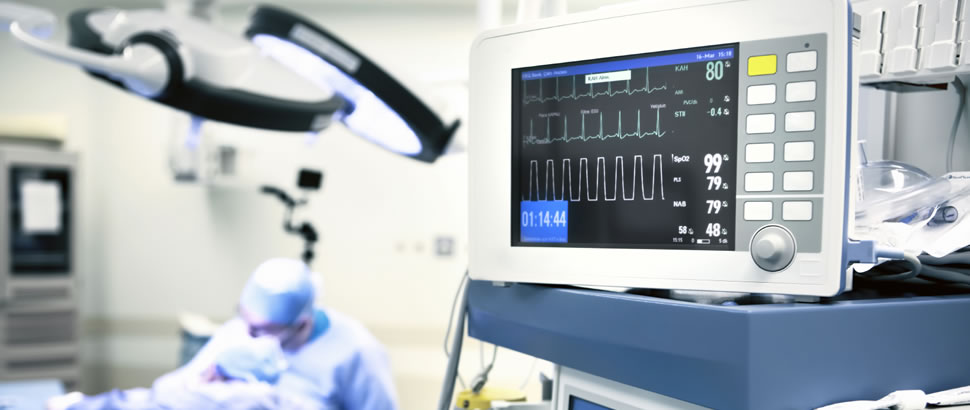 Pakenham Medical Clinic provides the opportunity for patients to obtain quality, timely care and advice appropriate to their needs from our great team of staff.
Our highly qualified team of Doctors, Allied Health Professionals and friendly responsive staff are dedicated in providing quality comprehensive health care to all of our patients.  Our clinic can provide you and your family our corporation with a complete total package of health care services staffed by an experienced and compassionate team of Doctors.
Our Team of doctors have individually developed a range of special interests in particular areas of medicine, enabling the clinic to provide a wide range of medical skills to suit the needs of our clients.
Please kindly ask our friendly staff about any enquiries/questions/concerns that you may have.