We are well equipped with qualified doctors and proper surgery equipment to carry out minor operations within the clinic. Our Doctors, assisted by one of our practice nurses perform the required surgical procedures on the patient.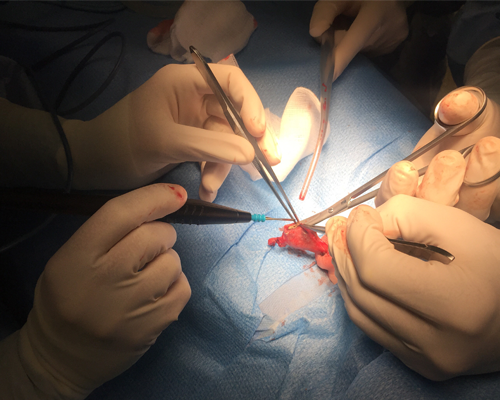 Following conditions can be treated? Under Local Anaesthesia
Skin tags/Skin Biopsy
Skin cyst, Abscess
Incision and Drainage of an Abscess
Warts (Verruca) destruction treatment
Mole removal
Biopsy of growths
Verrucae
Benign skin naevi
Hairy moles
Molluscum warts
Penile & vaginal warts
In-growing toe nails
Lipomas/Fatty Tumors
Pre-cancerous and cancerous skin lesions
Laceration and Incision Repair of Skin & Soft Tissue
Joint injections
Trigger point injections
Dorsal Slit for Phimosis
Burn Treatment
Removal of implantation
Foreign Body Removal from skin and soft tissue and many more conditions.
The patient or caregiver/family of the patient will be required to make an appointment with a Doctor for consultations to discuss the condition of the patient and then the Doctor will decide if the patient requires any surgery.