According to the statistics available, less than 0.3% of the population are carriers of a genetic experience. mutation that has a large effect on cancer risk and these cause less than 3–10% of cancer.
However, at a personal level – The diagnosis of cancer for yourself or your loved one can be a frightening and needless to say overall a stressful experience. At Pakenham Medical Clinic, our mission is to treat the 'whole' person, ensuring that all required support is provided during this challenging time.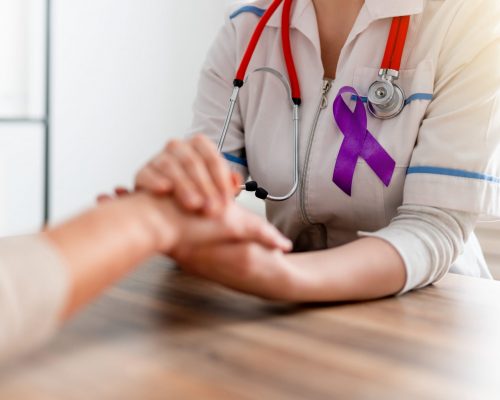 We provide cancer care services offering a range of treatments, care options and support services for patients and carers. These include specialised diagnostic procedures, multidisciplinary cancer teams, surgery, follow-up treatment options and care from specialist oncology nurses, allied health and medical professionals.
Our Cancer Support team offers a range of educational information, support groups and cancer-specific programs. These services are available, along with our experienced Cancer Care staff, to support you through your cancer journey from diagnosis through treatment and beyond. Cancer support staff is able to provide links to national information and support organisations.
Pakenham Medical Clinic is committed to provide sensible, caring and appropriate support at all times during the cancer journey including palliative care support under the patient's usual specialist and/or a palliative care specialist.