Does your partner/wife need pregnancy advice? Have questions about contraception or other health issues? Our health clinic can provide the support and solutions that you are looking for.
At Pakenham Medical Clinic, women's health is given utmost importance. Our women's health clinic team can provide general check-ups, sexual health screenings, non-judgmental contraception and pregnancy advice, pregnancy and antenatal care and more.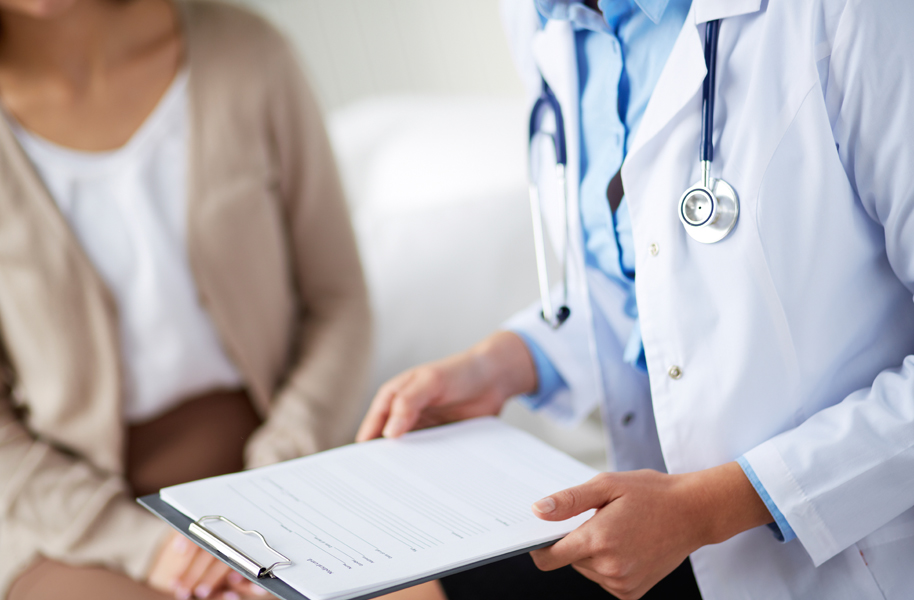 Family Planning and Contraception
We can advise you on all forms of contraception including:
oral contraceptive pills
intra vaginal rings (Nuva Ring)
long acting injectable (Depo Provera)
insertion and removal of contraceptive implant is performed on site
intrauterine forms of contraception.
Reproductive healthcare and sexual health screening
This includes:
PAP smears and HPV detection
STI screening
Blood tests can be arranged for HIV, Hepatitis and Syphilis screening
Ovarian Cancer screening
Our pre pregnancy services strive to provide woman-centred, holistic, evidenced based, culturally respectful, quality care for women in the Pakenham. We are non-judgmental, supportive, approachable and well informed.