Some occupations have increased risk of injury or illness, and doctors specialising in occupational medicine aim to ensure that high standards of health and safety at work are maintained. Occupational medicine may include but is not limited to treatment, management and prevention of injuries, return to work planning, pre-employment medicals and Work Cover consultations.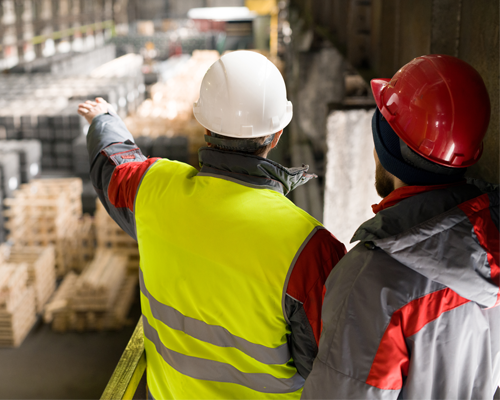 Pre-employment Medical, e g; Pre-placement medical examinations, Spirometry, Drug and alcohol screening
Workplace Health Checks: e.g :Assessment of workplace conditions and health risks, On-site staff health checks, Workforce immunisations
Workplace Injuries: e g:  Workplace injury assessments, Suturing and removal of foreign bodies, Minor surgery, ADT vaccinations
WorkCover: e g: Management of long-term work-related injuries, Working with the employee and the employer on current and future health capacity, Education and counselling
We at Pakenham clinic provide personalised care to both local and multi-national businesses operating in Melbourne and all around Australia. By joining forces, we aim to improve on our service delivery by providing weekend and after-hours care, flexibility of location, and a greater range of services.
We aim to maintain the reliable, consistent, personal touch that both clinics are known for.
Let our local expertise and well-established networks improve the health of your business! UNDER TRAVEL VACCINE PL ADD Hajj pilgrims must have had a quadrivalent (A/C/Y/W135) meningococcal vaccination within the previous 3 years but at least 10 days before arriving in Saudi Arabia.