Our highly skilled and experienced GPs highly prioritise the promotion of health and recognise it as the process of enabling people to increase control over the determinants of health to improve their own health.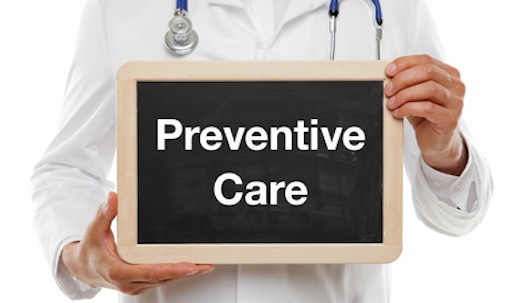 In conjunction with individual patients, the GPs advise on optimum targets for weight, waist measurements, blood pressure readings, blood lipid levels, blood glucose levels and exercise levels. They provide complete physical assessment scores on patients and provide advice if there is any need for improvement.
All our GPs advise on standard childhood and adult vaccinations that prevent diseases with specific vaccinations and medications to prevent travel diseases.