Cosmetic Treatment for Women and Men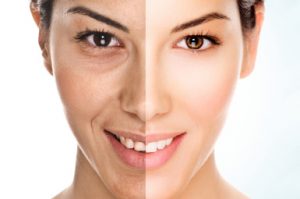 We offer a range of Cosmetic Treatments and more importantly, all patients will be seen by a qualified and experienced medical practitioner. Feel free to ask your questions to the doctor at your initial visit at our clinic.
Anti-Wrinkle Injections
These are the most commonly performed cosmetic procedure in the world as non-invasive, non-surgical and quick.
Dermal Fillers
Dermal Fillers are the most natural way of smoothing out lines and replacing lost volume, restoring your youthful appearance. This is because they are made from a sugar that is naturally found in the human body that we lose as part of the aging process.
At Pakenham Medical clinic, the Anti-Wrinkle injections, Chemical Peels and Dermal Filler injections are performed by an experienced and qualified doctor onsite who has undergone specialized training.