Tobacco is a silent killer. Smokers and other tobacco users are more likely to develop disease and can die earlier than people who don't use tobacco at all. If you smoke, you may at times worry about what adverse effect it might have on your health. You probably tend to also worry about how hard it might be to quit smoking. Nicotine is highly addictive; so to quit smoking — especially without help — can be very challenging to achieve. In fact, most people don't succeed the first time they try to quit smoking. It may take more than one try but you can stop smoking if you try harder.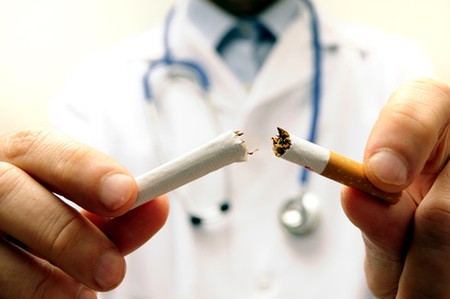 Pakenham Medical clinic provides ongoing commitment to address the issue of tobacco smoking in the community by running the Smoke Free Clinic. Our Clinic provides advice and ongoing support to individuals as they work towards their goal of being 'smoke free'.
Our smoking cessation staff maintains professional accreditation and benchmarks with other organisations.
Take that first step:
First decide firmly to quit smoking once for all.
Take advantage of the multitude of resources provided by our clinic available to help you quit smoking successfully.