"Successful cosmetic treatments are all about keeping people guessing has she or hasn't she? The only people that should know the answer to that question is your cosmetic doctor and you"
Anti-Wrinkle Treatments:
Anti-Wrinkle treatment is mainly used for treating the upper part of the face. The anti-wrinkle treatment is used by cosmetic surgeon since 80's and they have remarkable results combined with very few risks and no recovery time.
Wrinkle relaxing injections have been used to treat million's of patients and is known for world's most popular Non Surgical treatment. Anti–wrinkle treatments help relax the muscles which cause overlying wrinkles to form. Anti wrinkle injections treat wrinkles caused by over-active muscles around the eyes, forehead frown lines or in between eyebrows. The wrinkle relaxing injections are painless and numbing cream can be used if needed.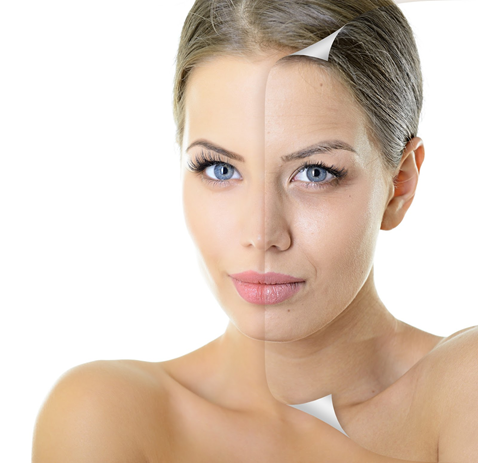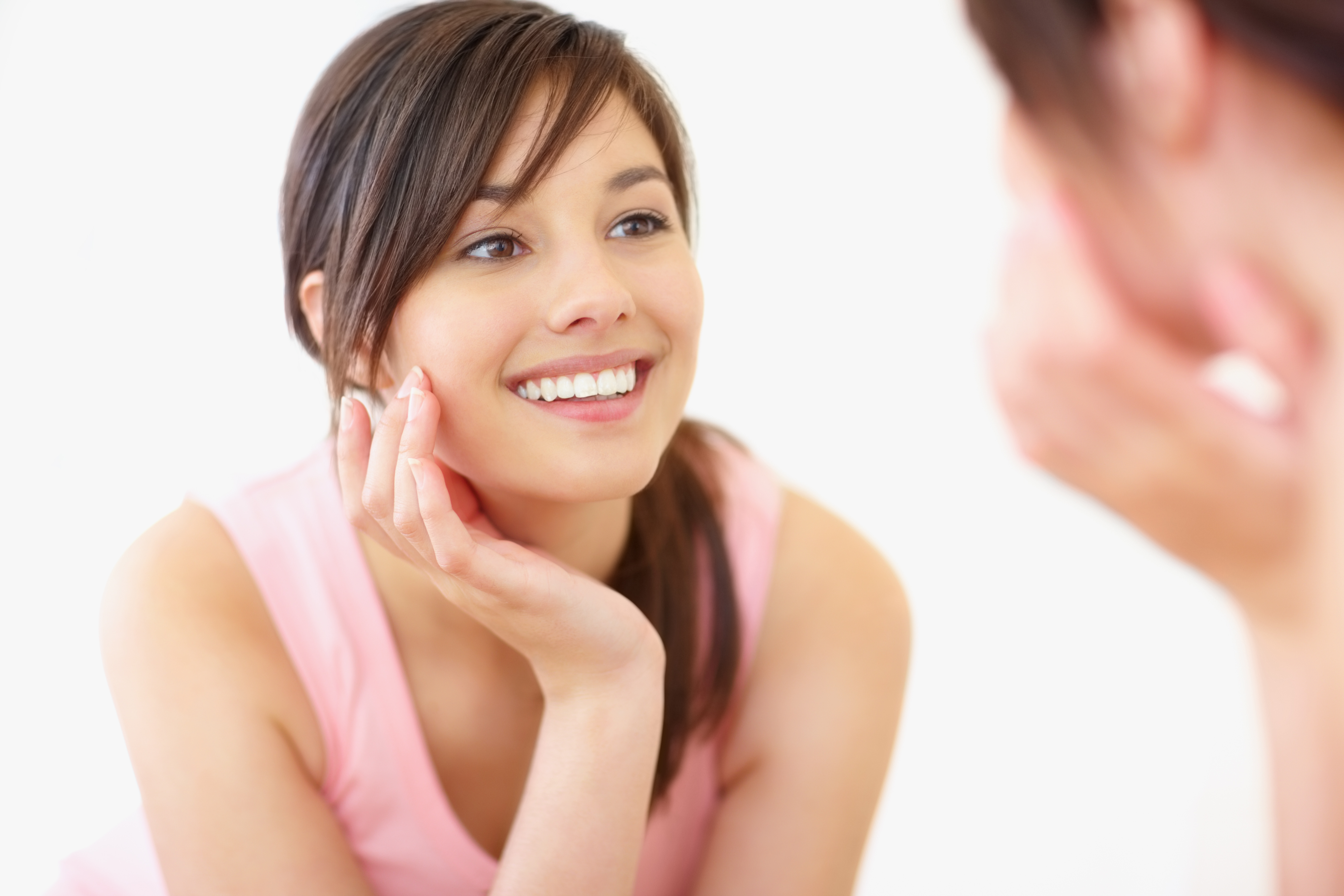 Dermal Filler treatments:
Dermal fillers are effective for increasing fullness to narrow lips, enhancing sunken cheeks and can even be used to contour the bridge of the nose. They are the products that are injected into the skin to plump up or accentuate part of the face. Dermal filler provides very dramatic and exciting results and the best part of the dermal filler treatments is that the results are instantaneous. Dermal filler can used to fix variety of concerns including
• Adding volume and smoothing out the deep creases that run from the nose to the mouth
• Plumping thin lips and smoothing out vertical lines around the edges of the lips.
• Augmenting cheeks to enhance their shape, often restoring youthful fullness.
• Filling out depressions (hollows) under the eye area.
• Making indented scars from acne or chicken pox more even with surrounding skin.
Lip augmentation:
Throughout the ages the lips and mouth area have long been considered one of the most important features of the female face. Lip augmentation includes non-surgical technique to increase the fullness of the lips. Dermal fillers produce the best long lasting results of lip augmentation. At Pakenham Medical clinic we advocate soft, sensuous lips in harmony with your looks. Depending on what you want to achieve,