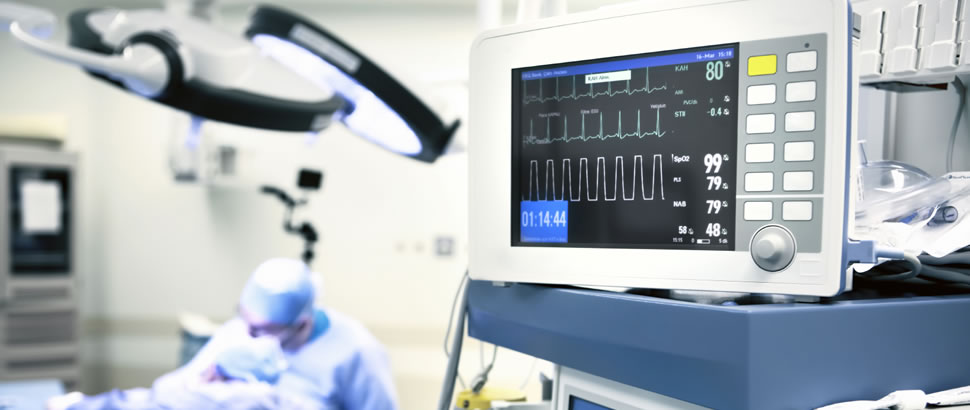 Pakenham Medical Clinic provides the opportunity for patients to obtain quality, timely care and advice appropriate to their needs and ensures that our Staff respect the rights and needs of the patients.
We are dedicated to getting you and your family healthy and making sure you stay that way.
Our clinic
Pakenham Medical Centre is a modern medical centre conveniently located in the heart of Pakenham near Melbourne.
We provide a comprehensive range of general practice services to local and international patients in our comfortable clinic. Convenient same day appointments are available.
Professional Care
Our internationally experienced staff provided professional, personalised and friendly care to all our patients.
We recognise the unique healthcare needs of each individual patient and the importance of the personalised care from all of our friendly and helpful staff.
Passion
We provide comprehensive medical care catering for a wide range of healthcare needs.
We provide a relaxed, comfortable and friendly environment in our patients' lounge and clean, modern, fully equipped consulting rooms.