Diabetes is a common disease, yet every individual needs unique care.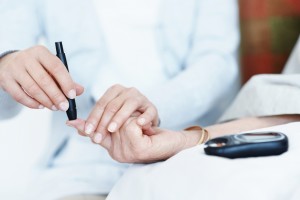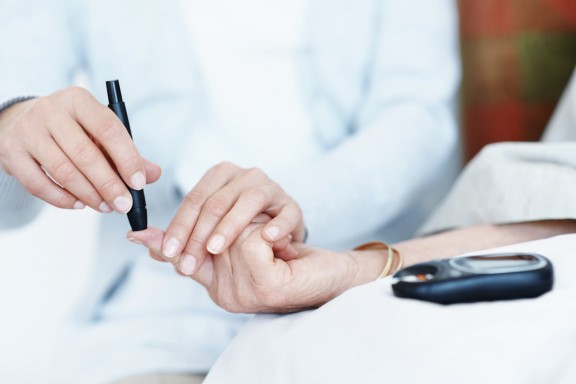 We encourage people with diabetes and their families to learn as much as possible about the latest medical therapies and approaches, as well as healthy lifestyle choices. Good communication with a team of experts can help you feel in control and respond to changing needs.
Treatment for Diabetes
Diabetes treatment varies for each individual.Successful treatment makes all the difference to long-term health, and achieving balanced diabetes treatment can be the key to living with both type1 and type 2 diabetes.
Treatment varies for each individual, not simply on the type of diabetes that they have, but also more individual-specific diabetic treatment differences.
Treating your diabetes
Your diabetes treatment and management strategy should be agreed between you and our health care team. The aim of diabetes treatment is to keep, within reason blood glucose levels as near to normal as possible. Training in self management of diabetes forms an essential part of diabetes management. Treatment should be agreed on an individual basis and address medical, psychosocial and lifestyle issues.